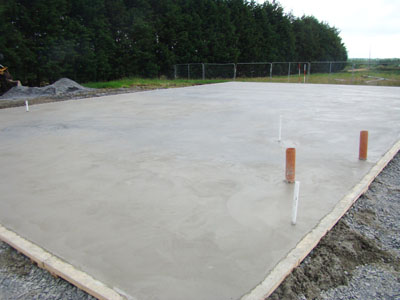 We have been supplying Readymix Concrete to the local area over the last 12 years. Our concrete is of the highest quality and is certified to meet EN 206:2013.
We can provide Readymix Concrete to any strength or mix design to suit any Project. We can accommodate any size of an order and our delivery times are flexible.
Our Readymix concrete is very suitable for farm buildings, silage slabs, footpaths, concrete yards and matcrete concrete as it is very easy to achieve a top class finish.
We can also provide a supply and install package for Readymix Projects.